Hi there,
I think this must be a newbie question but…
Is it possible to import the saved workflow from the local workspace? Not an exported workflow.
This kind of file: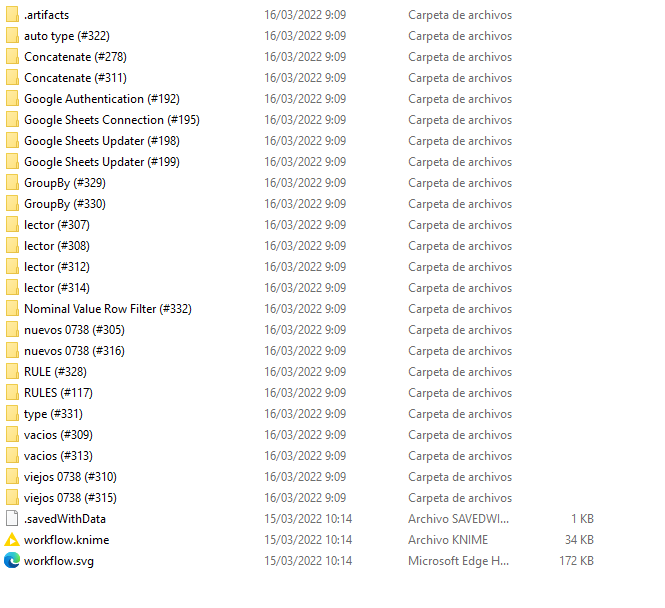 One of these nodes, for example, has this information:
If the answer to the question is affirmative… how would I do it?
I had this major
problem
today and had to redo (to a certain degree) everything I had.
Best regards!