Hi
I am new to Knime and I am trying to convert the format of a sheet that looks like this:


Into a workbook with two different sheets, with those in gray as the column headers.
This is how my workflow looks like: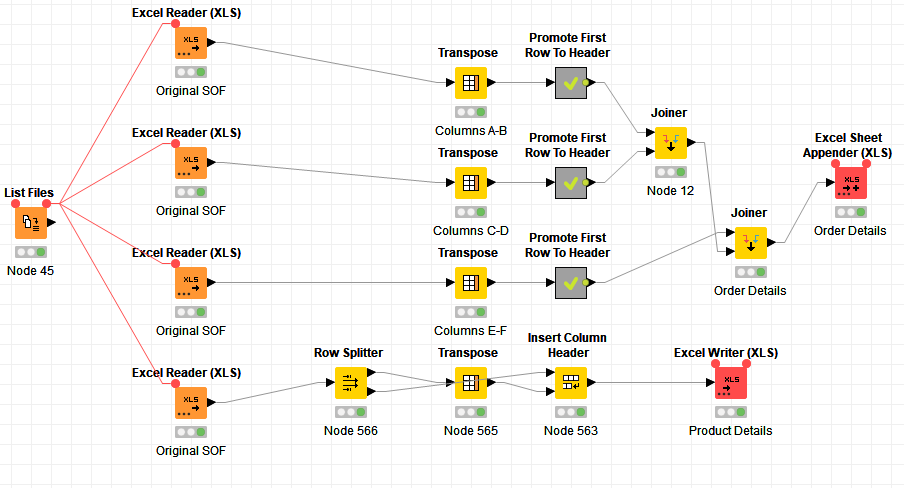 But once it reads multiple files - it also returns multiple rows like this: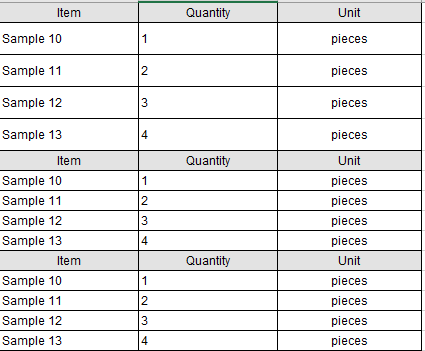 How do I make it extract the headers only once? Any tips?
Any help would be appreciated, thank you!