Hi,
I happen to notice, when extracting via Regex Extractor — NodePit into a list, the "No Full Match" option is missing.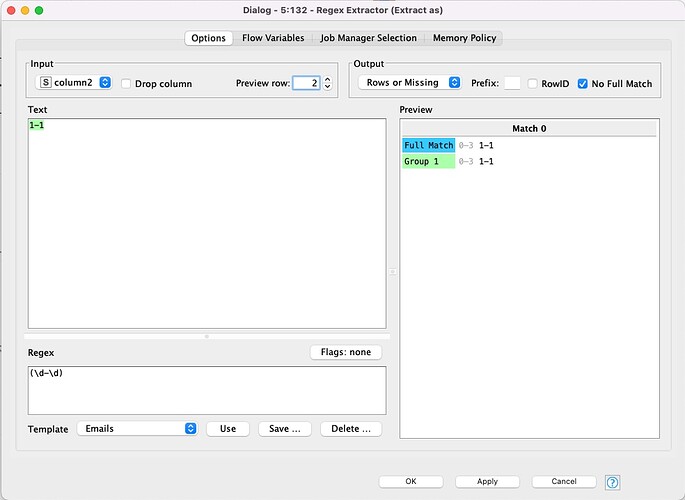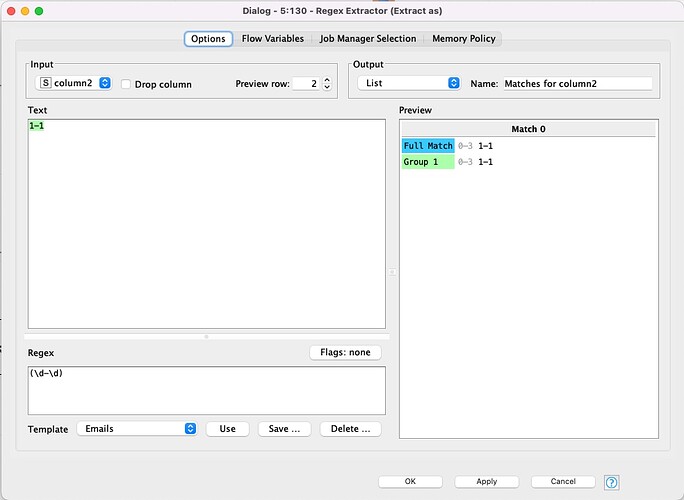 This is causing an inaccurate result (one occurrence more than found).
Is it possible to add the option to exclude the full match or remove the full match entirely as the RegEx should be explicit enough?
Workflow displaying the issue
Best
Mike