Attached is a snippet of a workflow I'm working on to respond to a help request posted in the Forum. If I change the columns to filter in the widget, the Row Filter node throws the following error:


The column to test in the row filter matches the column in the widget: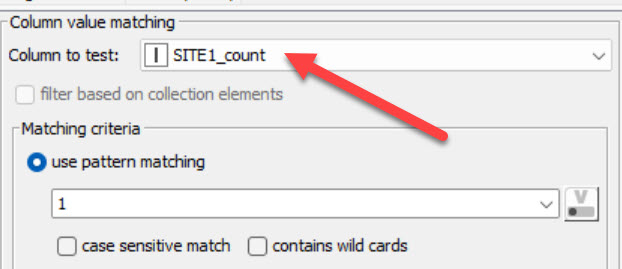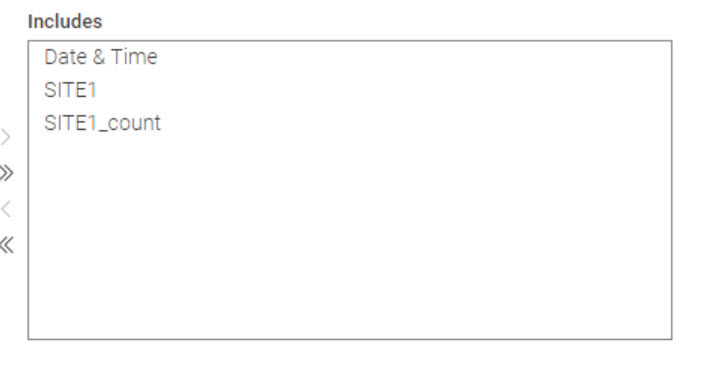 If I manually open and close the Row Filter node it executes properly. I'd really appreciate help.