Hi
Just noting some behaviour with a scheduled job.
After selecting and deleting over a hundred jobs this morning (I hadn't ticked the discard workflow if successful box!) The job turned red and would no longer allow editing.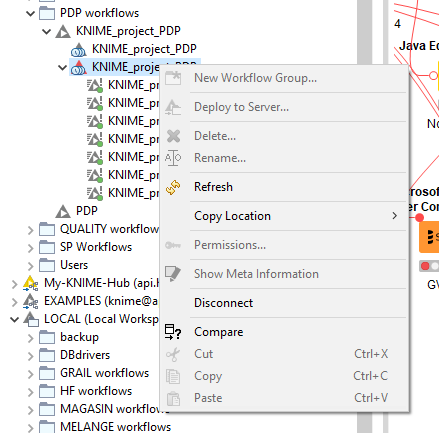 I recreated a scheduled job (the one just above) which is working correctly.
I then deleted the rest of the jobs one by one and the schedule disappeared after the last deletion.