Hi everyone,
I am a brand new user and I have a first issue which is really anoying. Nobody in the company had the issue before, this is why I am asking you.
My screen is only half of its full potential (see on the picture) and I can't make it bigger ! I already tried to reset the perspective, but it's like that since I have dowloaded Knime.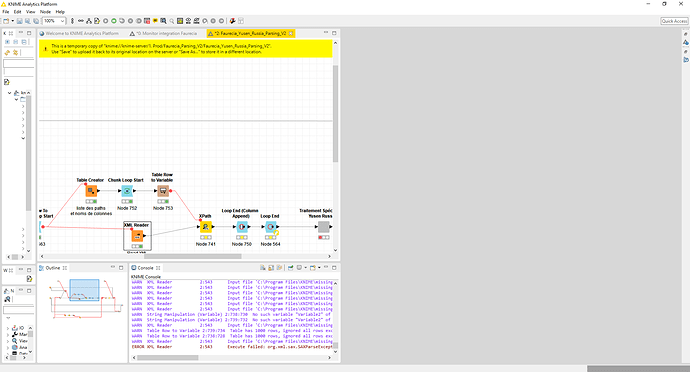 Thanks for your help.