Dear KNIME community,
I have a RNN defined in Keras with 2 Input Layer. That seems to work well, but my output is undefined (or not well defined).
I do not know how to define the training Targets properly. It is also a vector (sequence) of [18 1]. The shape is clearly wrong.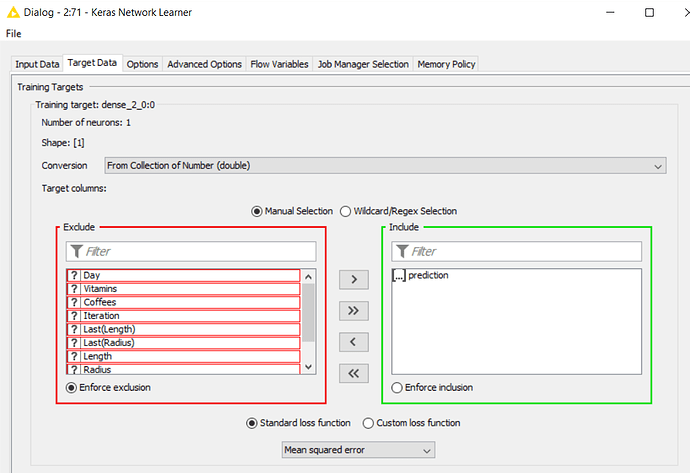 As you can see I have it defined it for when the output/prediction is [1 1]; I want to make my RNN smarter by having a Sequence output as can be seen below: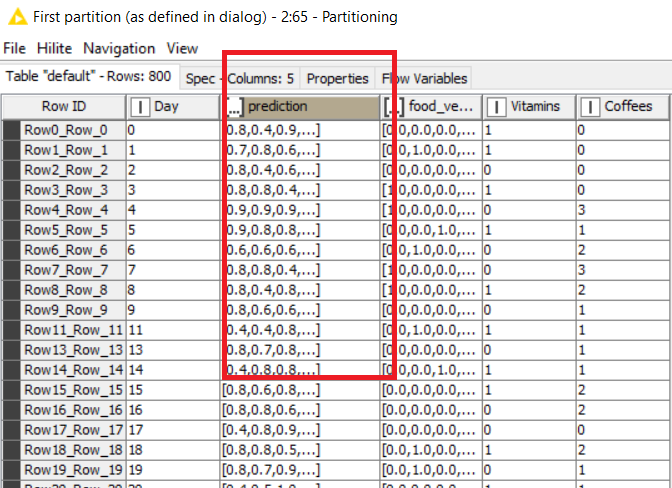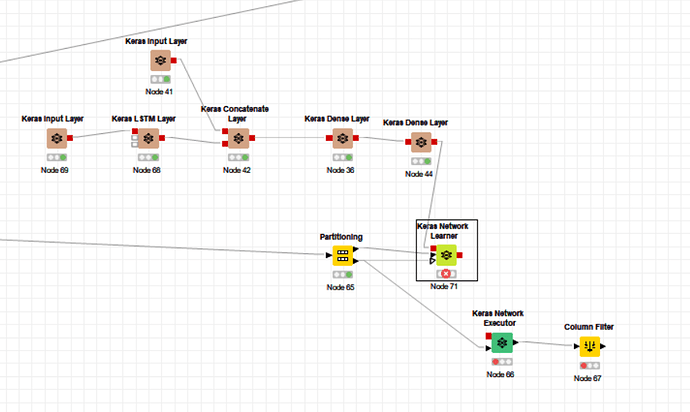 Would much appreciate any help,
Leon