Dear KNIME community,
My model definition is pretty simple:
However I am really perplexed by the really, really low accuracy on the Learning monitor in spite of the fact that my loss is very small as well.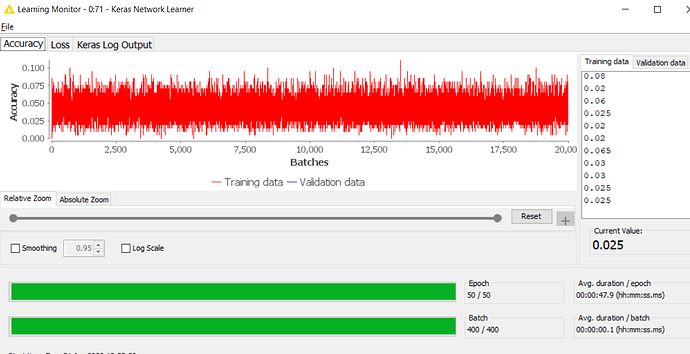 When I check the model via the Keras Network Executor with unseen data I find that it is doing pretty good with predicting the outcome in spite of the Keras Network Learners very low accuracy.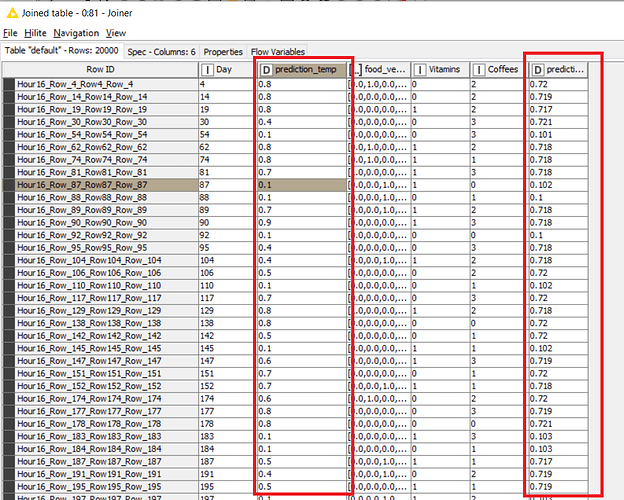 I guess that brings me to the question of how the Accuracy on the Network Learner is defined and if I can set that without affecting the model negatively.
Many thanks for any comments,
Leon