Hi
I am trying to set up a server for the self-pace learning course L3-PC (big thanks to KNIME for the trial license), however, I fail on the executor.
I installed the executor with the installer script, and went through the installation guide. First, I had set up qpid as message queue then rabbitmq. Both with the same result. The message on executor start, that could not be found a display, strikes me. And the listed command line arguments too, as it contains "gtk". I was under the impression that gtk is used for GUIs.
rabbitmq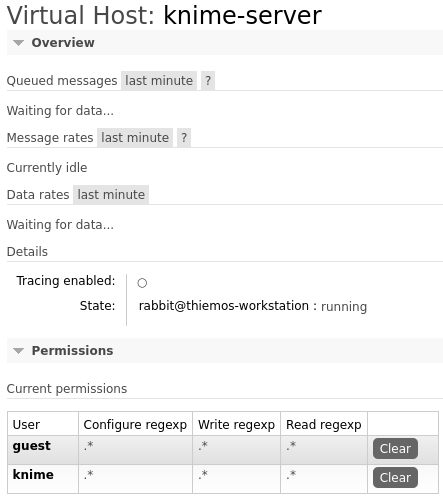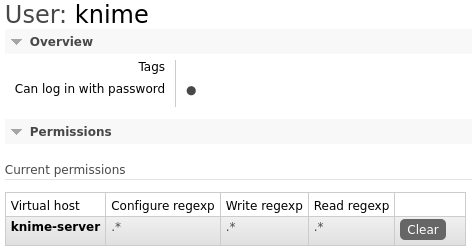 Can some shed light for a quite clueless tomato?
Kind regards
Thiemo
1658424536953.log (3.2 KB)