Hello everyone,
I want to make this type of graph with this file as input.
I found another method in the forum, to add the colours on the bars, but I am obliged to separate my data.


Is there any other method to have all the data in the same graph.
export_graph.xlsx (9.9 KB) graph_test.knwf (162.3 KB)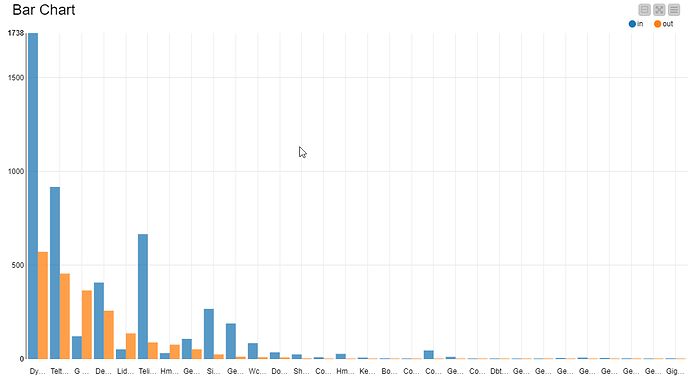 Is it possible to have the legend in another format, so that it is readable.
Thank you for your help.
BR,
Stef Pf