Hi all!
I'm using Ilastik for pixel classification on bio images and I'm experiencing some serious bottlenecking at this node. I noticed that the node execution can't be chunked or parallelized in any way, so I'm hoping the correct configuration will speed things up.
The machine I'm using (an AWS instance) has 120G of RAM available, which reaches a max of 7% usage when Ilastik is executing.
So, I would like to use the absolutely maximum values allowed for thread count and max memory, so Ilastik can make full use of the resources available.
Current settings on the Ilastik node (default after installation):

More info about my machine: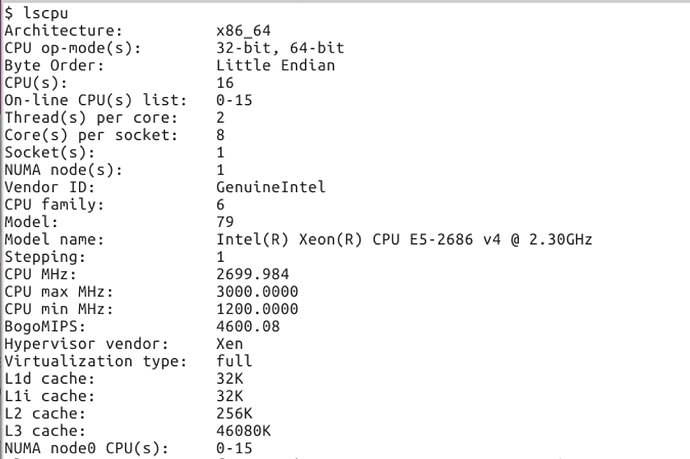 Thanks!
Fabiane