Hi,
in this link, KNIME Tips & Tricks for UI & Nodes | KNIME there is a way to view all shortcuts, please see screenshot:
I am using version 4.6.1 on Windows 10 Home and I don't have that option.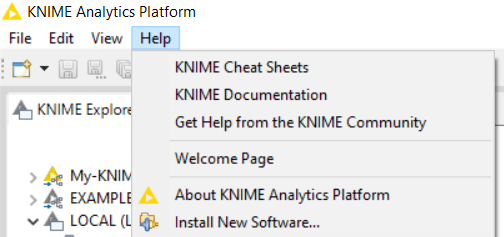 I would like to know if there another way I can view the shortcuts.
I would also like to know if there is a menu where I can change and configure my own shortcuts.
Thanks