Hi,
I'm trying to have a bar chart split by month in chronological order, and it is quite the issue.
Here is what my flow looks like:


When I arrive to the "Data to report", everything is in the right order, that's when the problem starts.
Note that I extracted the month number and the month name without any issue.
In the bar chart settings, I have: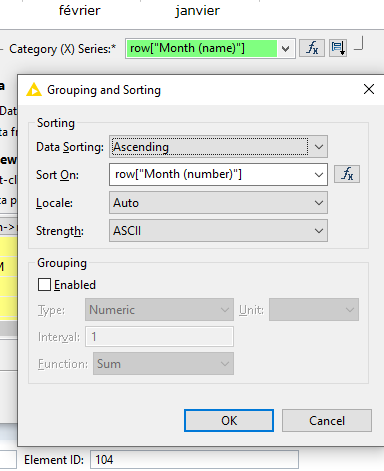 I display the month name, and sort by the month number
But then I get this: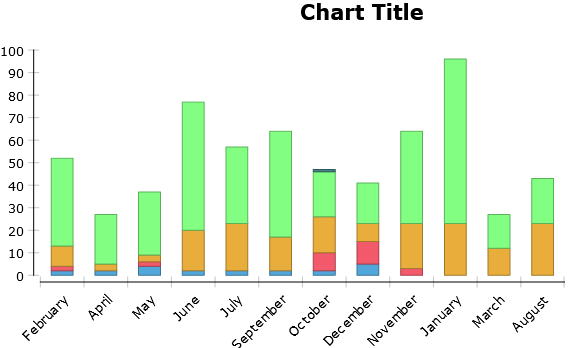 Note that if I display and sort by the month number, everything is fine
I tried everything I could, and it makes me crazy; so if anyone could help, I'd be grateful.
What's worse is that I'm sure the solution is very simple.