Hi Everyone!
I've a set of transaction data. I need to replace all products with an ID, which I did with String manipulation node (Multi-column). Now I need to it to be in original data.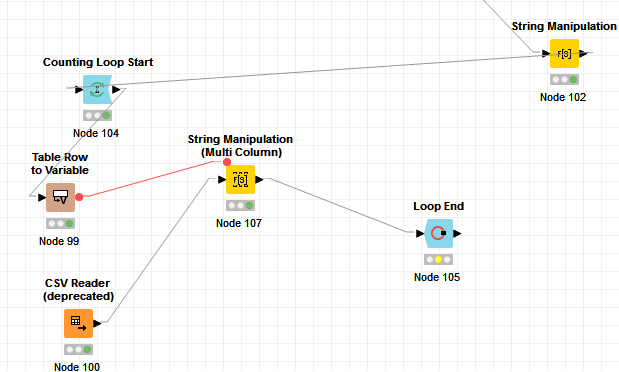 I followed the above logic. At the end of executing the above loop, I ended up getting a very big dataset. (copies of dataset)
String manipulation (outside loop) have only 2 columns ID associated with product.
Thanks in advance…