Hello,
I ran into a strange issue, there seems to be a difference in string encoding for the joiner node on a desktop and server.
I need to do a table view as a check for requiered attributes from an uploaded file and this happens: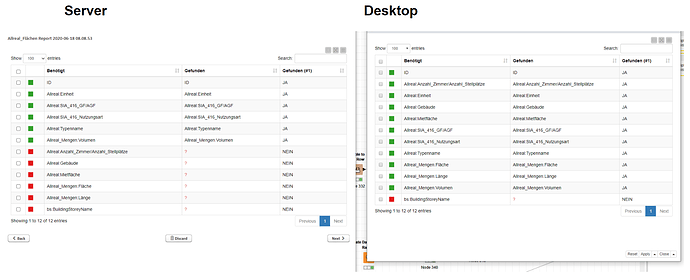 The server joiner doesn't like "ö,ä,ü" etc, while the desktop joiner doesn't mind.
I can think of many workarounds, but is there a way how to convince the server joiner to do it properly?