Hi, I have a column with a mix of letters, numbers and special characters, all in various positions. See image below.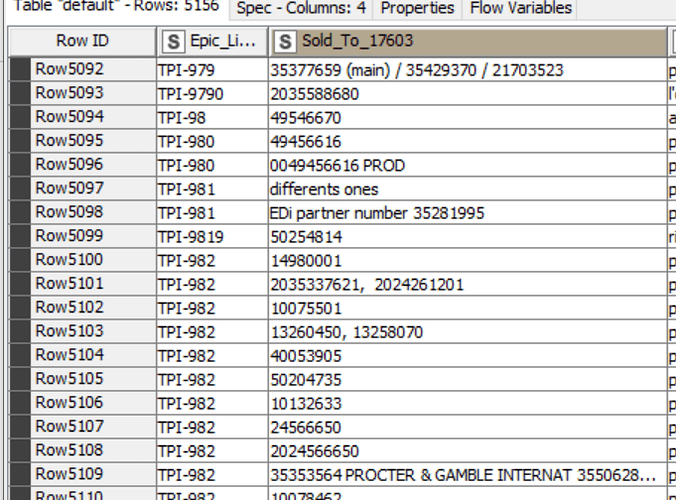 I need to remove the letters, and most special characters leaving only the numbers but if there are spaces between the numbers I want to keep that.
ex. starting cell is 35377659 (main) / 35429370 / 21703523
want it to look like: 35377659 35429370 21703523
Is this possible with string manipulation?
Thank you for help in advance!