Hello. I have a value from a CSV table. One of the columns is a date, but the date is in this format 01.01.2022. This column is as String.
I'm using Node "String to Date". The problem is that I'm having an error, because when trying to convert the column to date and mount the format 01/01/2022 (Brazil Locale), Node is accusing an error.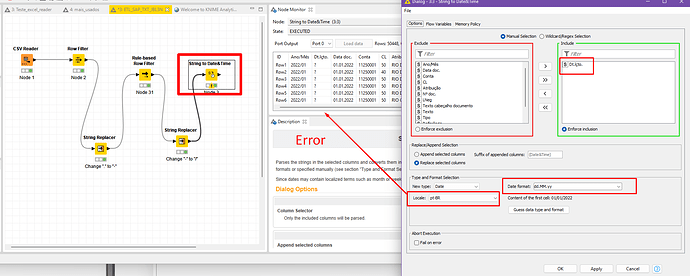 I often use Power Query and am new to Kinime.
And there when changing from String to Date identifies it quickly.
01.01.2022 to 01/01/2022