Hi,
uncertain if that is a bug or a feature I noticed an odd behavior. When inserting zoned date&time i.e. as follows:
2023-01-01T00:00:02+02:00
2023-01-01T00:00:02+02:00[Europe/Berlin]

You'd usually expect both to be equal. However, upon executing the Table Creator node, the second value is getting converted to standard but not daylight saving time.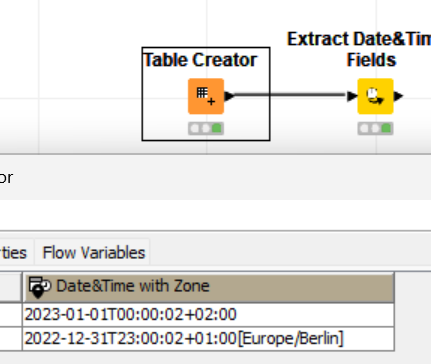 It feels like opening the box of Pandora as I am checking various things about date & time in regards to plotting, converting, filtering etc… The following video painfully puts to display my current state of mind.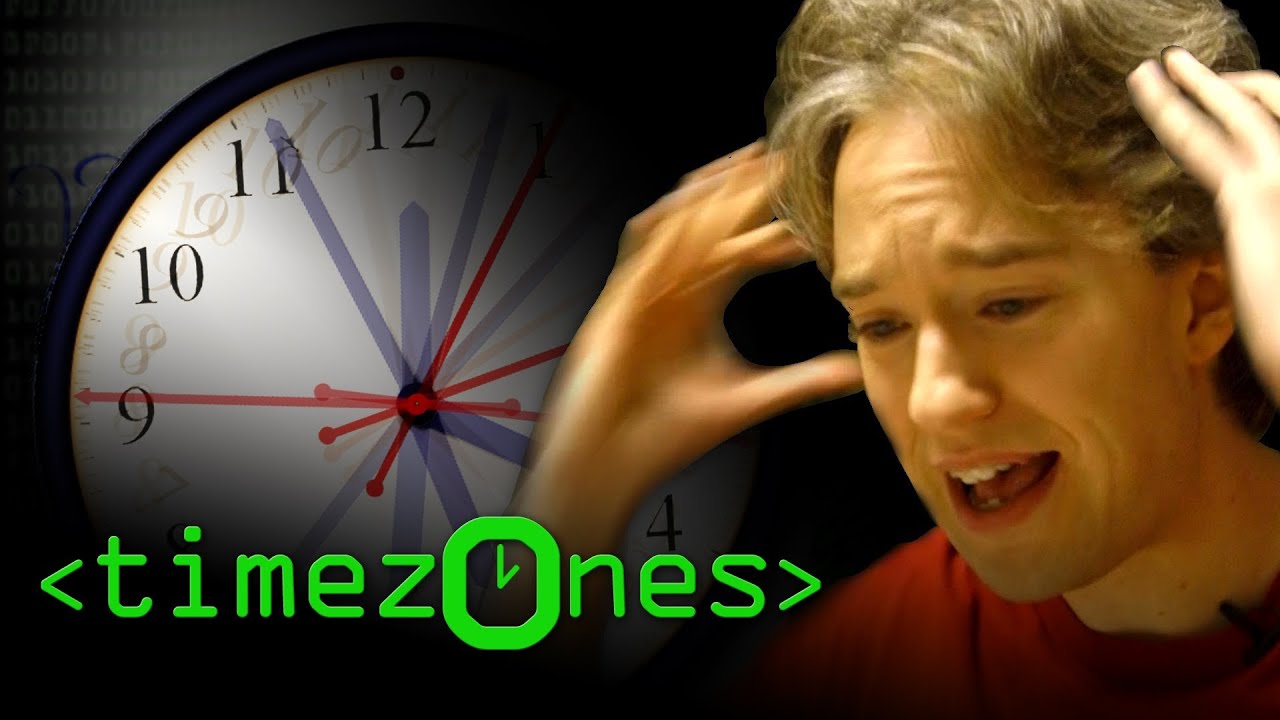 Best
Mike