I'm trying to upload data into HDFS using a TABLE READER > DB Loader.
All of my connections to HIVE works fine.
My problem is Table Reader keeps all the datatypes as STRING. And when you're trying to load data into HDFS string is not very flexible - by default it is capped at string(255).
When the datatype in the Table Reader does not match the table in HDFS there is an error.
ERROR DB Loader 4:43 Execute failed: ("NullPointerException"): null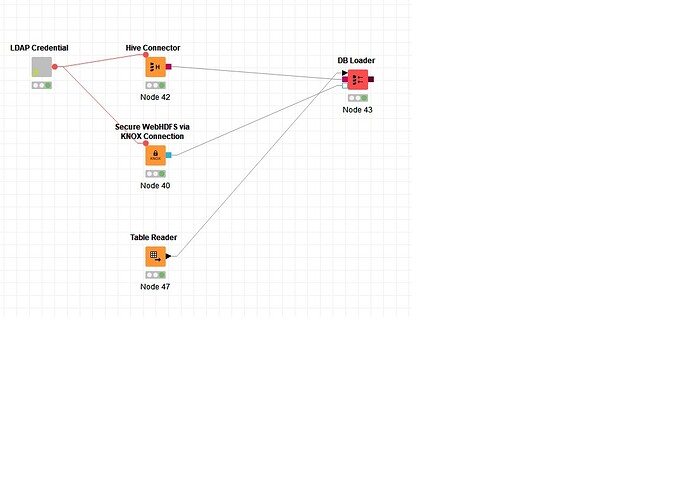 Example: Table Reader Col1 string(255) HDFS table Col1 varchar(1000)