Hello,
I am stuck in a predicament.
I have correlation data in table format which needs to be converted to a JSON with a particular structure, dynamically, as the table format (ie. the column names and the values) change depending on the customer.
Input format :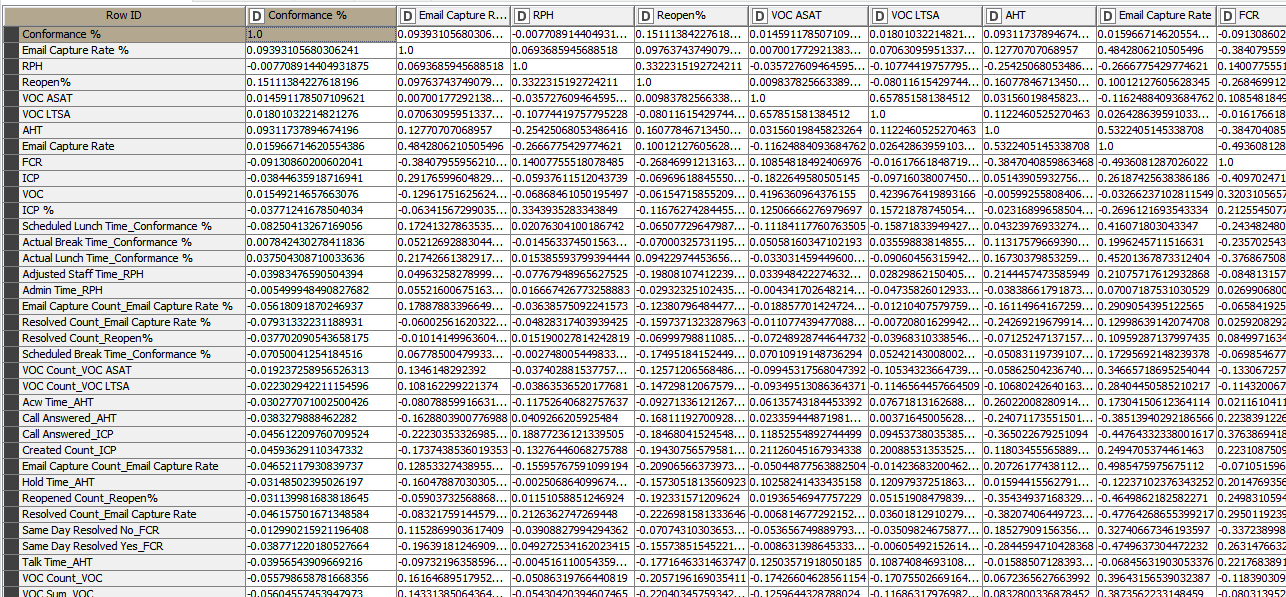 heatmapdata.xlsx
(22.2 KB)
Output format: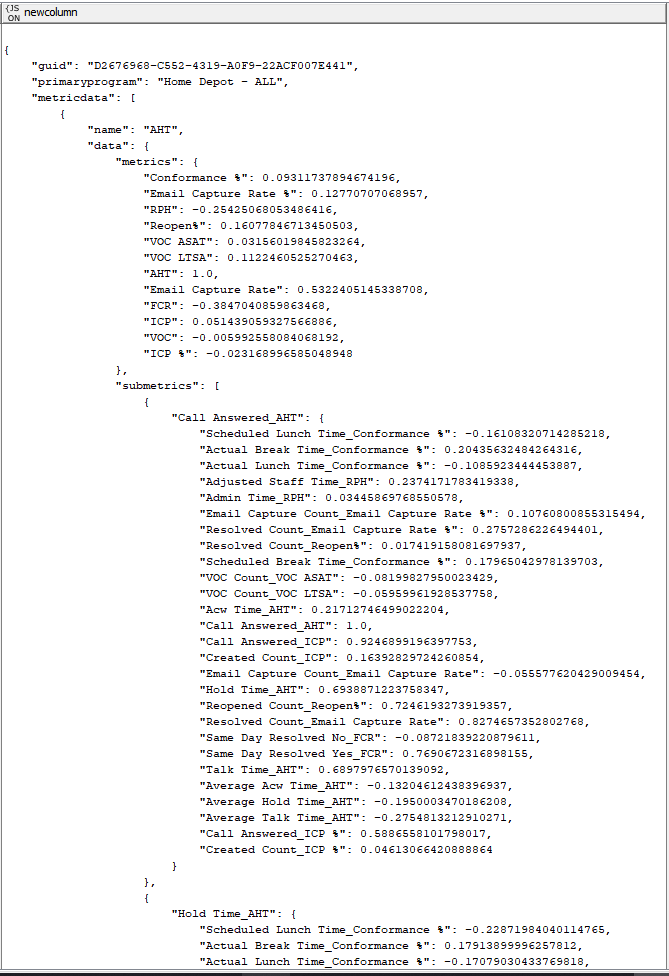 I find no approach which will help me out in this.
test_heatmap-to-json.knwf (19.8 KB)
PS. @ipazin , just putting you on here because i have seen how active you are and i believe you can help.
Thank you.