Hi Knime Users,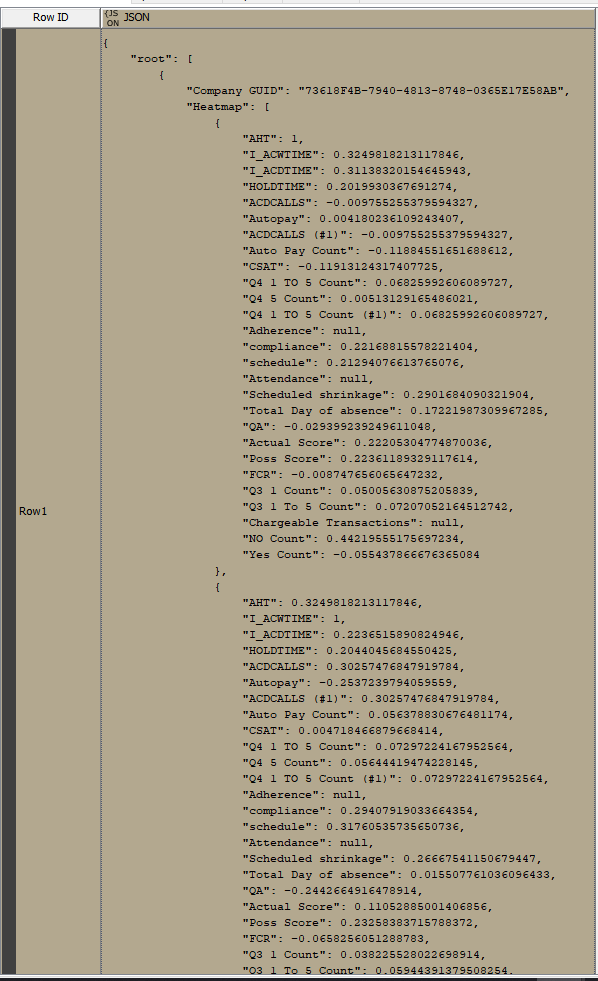 This data consists of Metrics and their respective submetrics.
The metrics are "AHT, Autopay, CSAT, Adherence, Attendance, QA, FCR, Chargeable Transactions"


this is the workflow that I am using to get that format.
My question is, how do i get it do that the submetrics are grouped under the respective metrics.
please let me know if you any more questions. I would be happy to clarify.