I´m having a issue with the "Send To Tableau" node.
The node itself doesn´t show any errors when finishes it´s execution, it shows the "green light".
The problem is: When its execution is done, and I go to the database on Tableau Online, it´s there, but it´s empty.
The flow:


The table that I what to send to Tableau Online: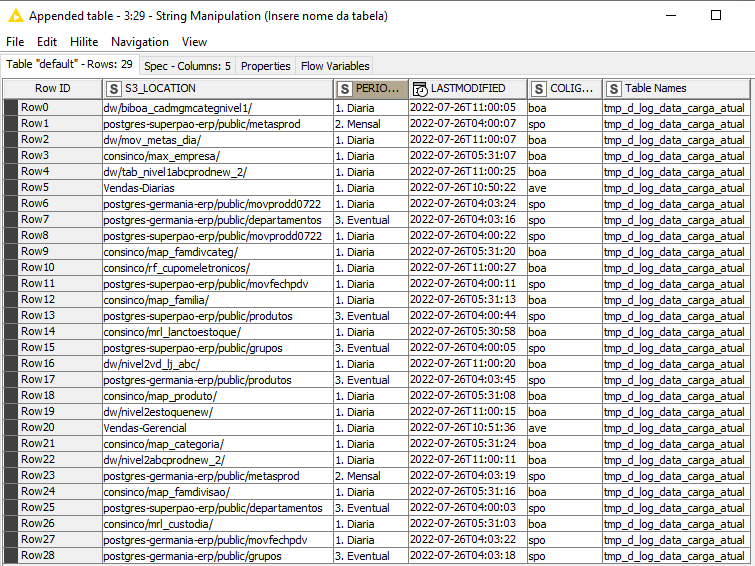 The "Send to Tableau" node config: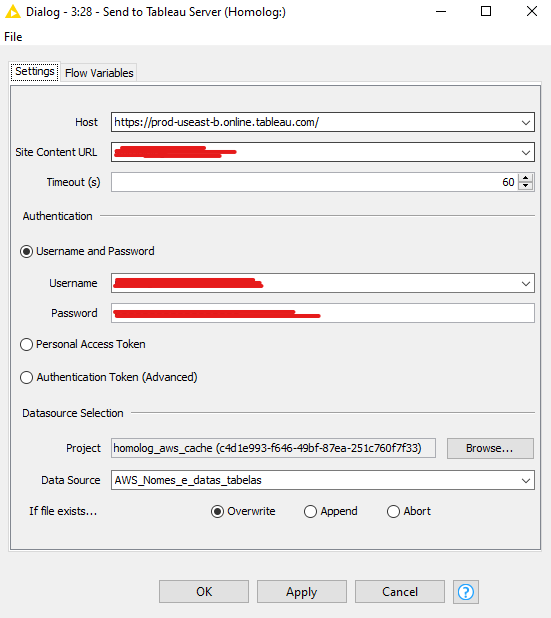 PS: I´ve tried using my "Personal Access Token", with the same result.
The empty table on Tableau Online (After the node finishes):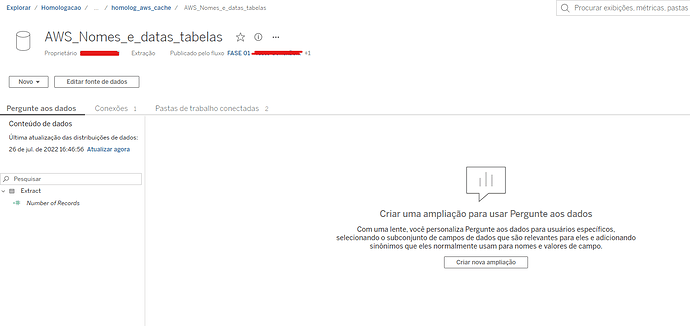 How can I fix this problem with that node ?
Thanks.