I'm a freshman about the function of node. What should I add the node to change the type efficiently.
This is my datas' information.Then I can export to excel.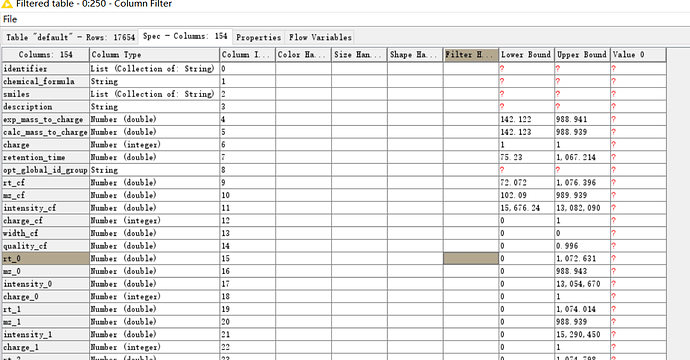 ERROR Excel Writer 0:249 Execute failed: Unsupported column type 'List'. Please remove corresponding column(s) from the input table.
Thank you very much.