Newest version of Xtract Universal (5.6.2) from Theobald does not work with KNIME.
If within the SAP BW Query there are 2 dimensions using same infoObject for the attributes, then data cannot be extracted.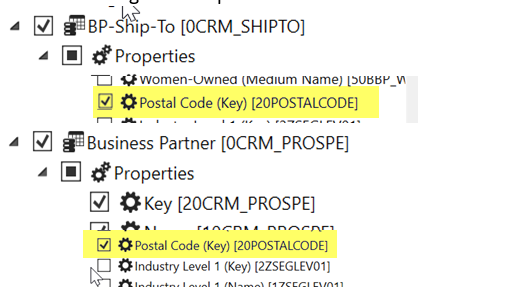 Message error received from KNIME:

It shows like duplicate column error, however there are no duplicated columns.
When using the browser extraction or extraction data into a csv files there are no issues. Below headers that apparently caused the issues in KNIME SAP reader node (browser extraction):
Business Partner__20POSTALCODE;
Business Partner__20STREET60;
BP-Ship-To__20POSTALCODE;
BP-Ship-To__20STREET60;
I'm using KNIME version 4.5.1 and SAP Reader node version as per below:


Previous versions of the Xtract Universal software (4.27.1) worked fine.
Please help as soon as possible, as we want to use new functionalities as those are crucial for us.
Regards,
Marc