Hi @qqilihq,
I roughly recall we briefly exchanged about erratic render timeouts. I found now one URL where it seems to be replicatable. Interestingly, both Chrome (regular app and WebDirver on OSX) as well as Safari fail but not Firefox.
I was able to isolate it to the http call respectively it's redirect to https.
There is also no response code which would indicate a WAF. I will share the URL, as customer related, with you via email.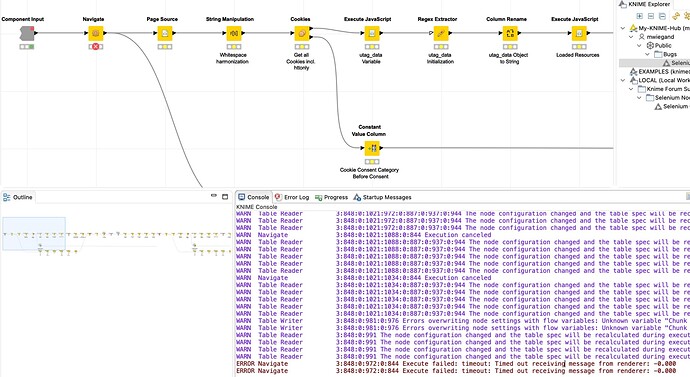 Best
Mike