I have a workflow that will pop out a new window after executed for interacting with a user, I realize this via Python Script Node, import Tkinter package. it works well in Windows OS, but it will make the computer hung on or quit the KNIME analytics platform if executing it in Mac OS.
The workflow looks like this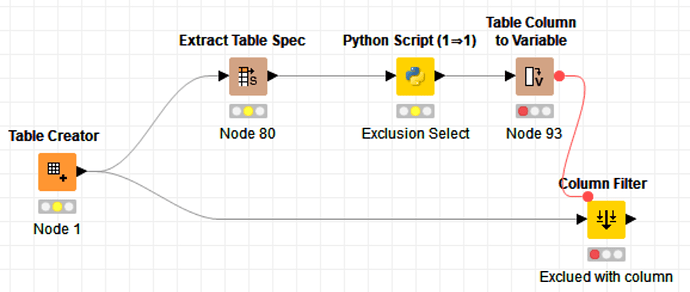 executing this workflow in Windows OS, there is a new window popout:

I shared this workflow in KNIME Hub, here is the link
Appreciate it if anyone help to fix this problem in Mac OS.