Hi,
I got this error message on my DEVelopment server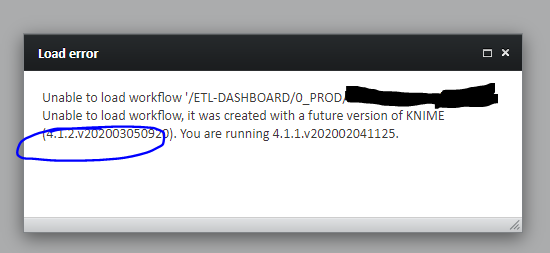 Though I see the difference, I though this shouldn't matter as it is part of 4.1 and should therefore be compatible?

Am i looking into the wrong things, or what would be a manner to update the server so that it is compatible with the latest version ? (of is a new VM required?)
Thank you in advance.
Best,
Tom