Hi All,
i am new to knime and i need help with this.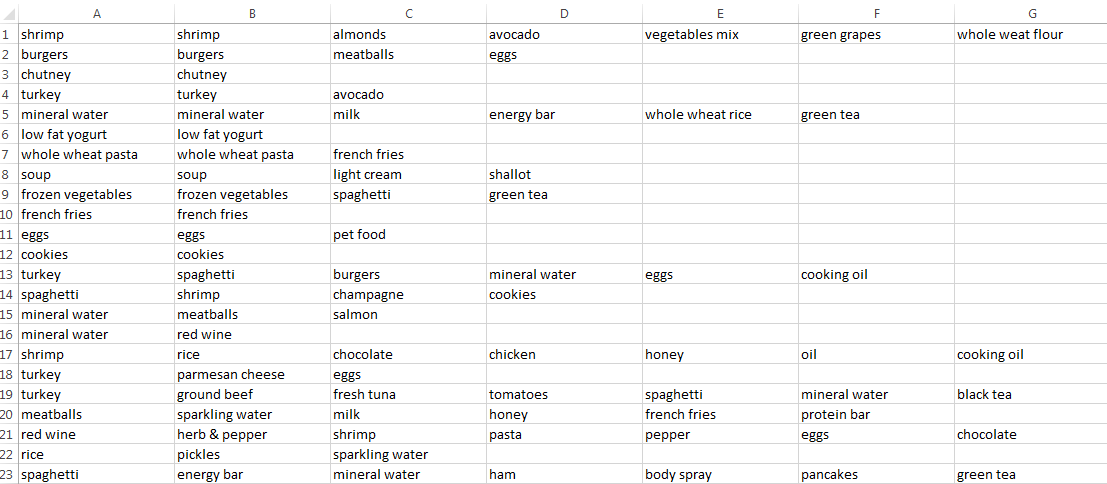 i have a table like the image above with 500 rows.
i want to count the unique products in the WHOLE table not just the column or row.
the product is/can be repeated in any column and in any row.
Thank you
Regards