Hi together,
I have the following question:
Is it possible, to use dynamic columns within the unpivoting node?
For example, I have the following columns as value columns: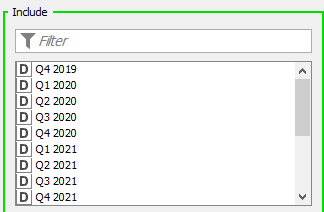 This columns can be different, depending on the input data.
I've seen the option to use regular expressions. Is this the solution for this issue?
Thank you in advance.
Best regards,
Andreas