Hello guys,
I have a source file that looks like this: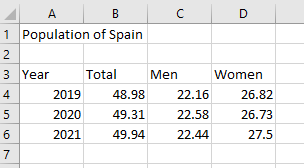 I also have a map file: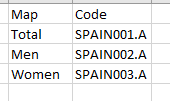 I would like to use the map file to change existing concepts (in the source file) into the codes from the map. Just like this: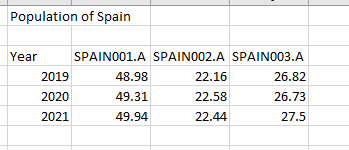 I would assume I need to merge Excel Readers nodes somehow - but I don't know how to do this properly.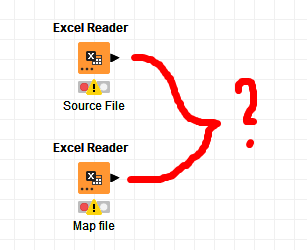 Could you please help me? Thank you!