Hi All,
I am having trouble aggregating data as I constantly have to mess with the string vs data formats.
I am having issues where I have info that should be very clearly a data but is being read by Knime as a string.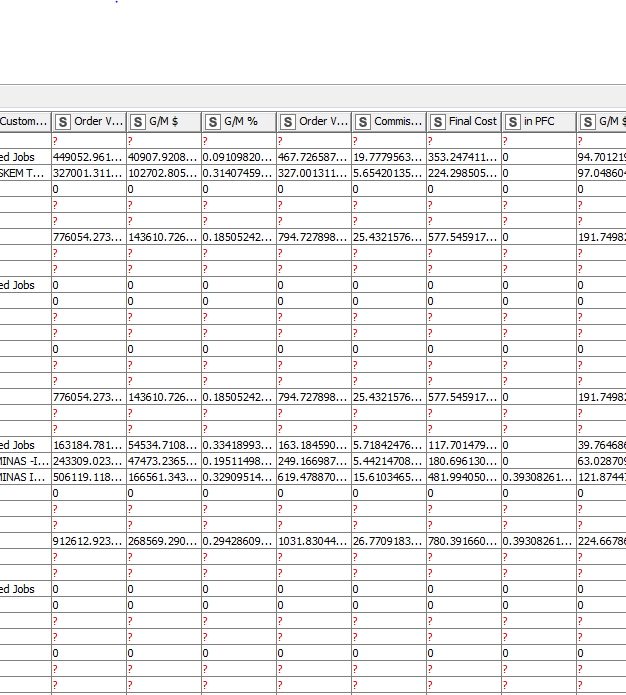 I know I can use nodes to convert this, but would be easier if knime read it correctly the first time. Any Tips?
Thanks,