Hi Natasja,
I have just put your structure (just with 2D coordinates) into a very simple workflow:


And the output is expected: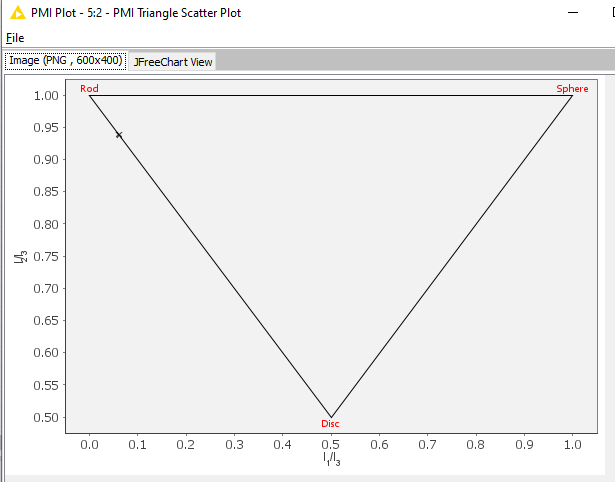 Could I check, is this the versions of the nodes you are using? Would you be able to check which version of the Vernalis nodes you currently have installed? (You can do this from the 'Help' menu - click on 'About KNIME analytics platform, then on the Vernalis logo: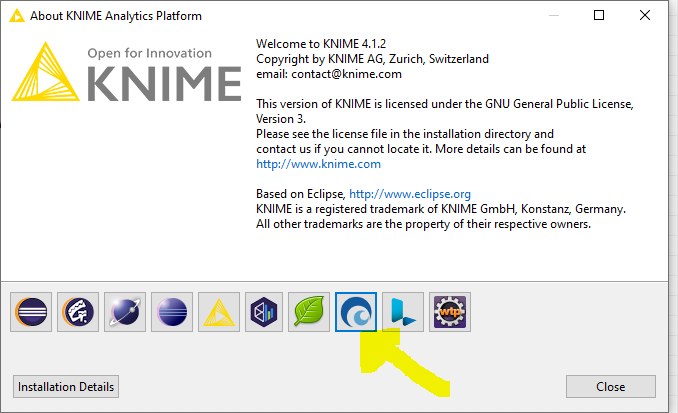 You should get a dialog something like this: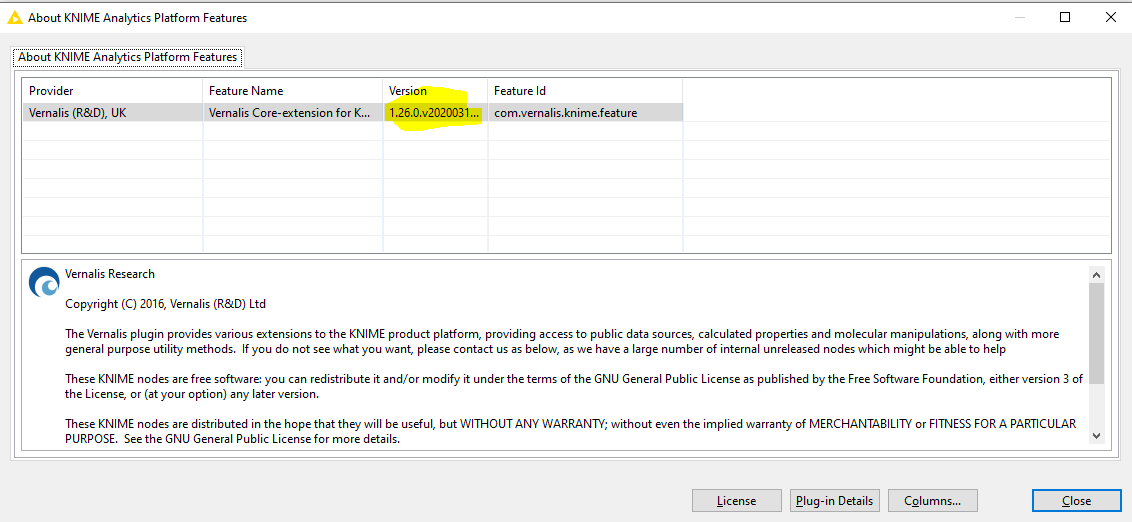 If you could let me know the version in the highlighted box that would be helpful.
Yours,
Steve