while running workflow from server list - keeps refreshing repository - workflow executes but can't see that jobs.
as i run that workflow job is created but can't sees in knime AP tool.
i can see the same job in knime web portal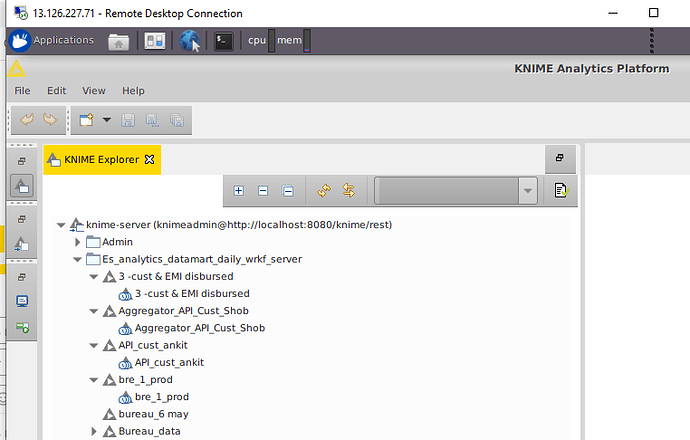 cant see jobs here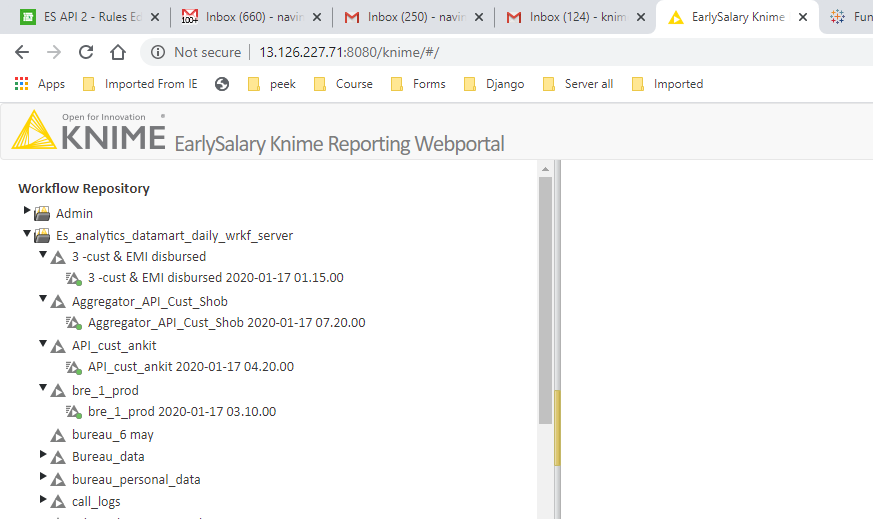 herei can see jobs.
same while I execute any workflow
i got a popup with refreshing repository