I am trying to replicate a sumifs statement from excel where I match a distinct query parameter from a table against a url column in another and them sum the pageviews.
2 tables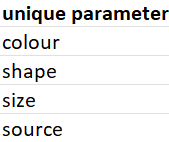 I have the tables in knime but no primary key so I am not sure how to replicate this. In excel I would use a sum if with a wildcard either side to check the page column
and would expect an output like this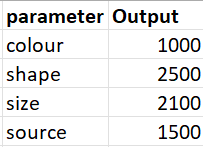 any advice appreciated as I am new to Knime.