Hi everyone, I'm struggling to get the encoding right in my web text scraping task. I want to make sure UTF-8 is being used throughout the whole workflow.
I'm using component Web Text Scraper which uses a Java based library called BoilerPipe and the output text is fine when the language is in English. However, the same task with a different language will result in characters not displayed properly.
See image below:


And here's the workflow inside the Web Text Scraper: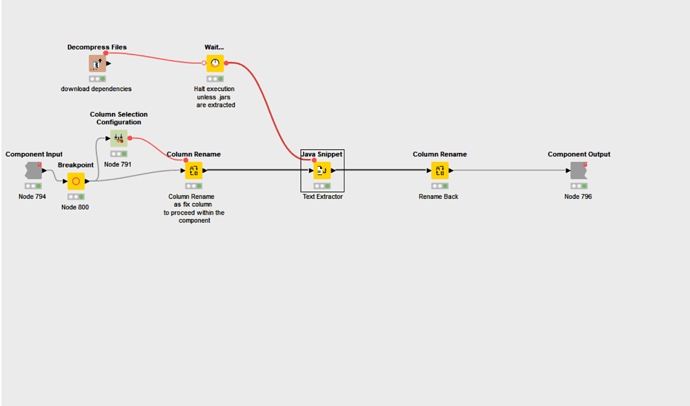 It looks like the Java snippet for the text extractor is not using UTF-8. Or else?
Any help welcome!