Hello,
I am a beginner with KNIME and I have a problem with XML.
Within my workflow is included GET Request node. Using this node, I would like to fetch XMLs. My problem is the XMLs which I fetch within my workflow are strings not XML format. This is the problem for the next steps in my workflow (particularly for the XPath node).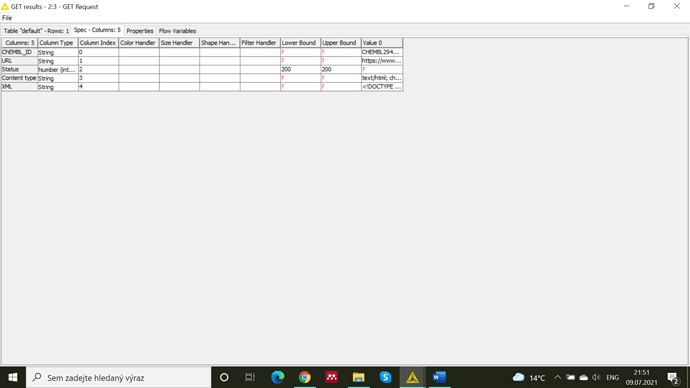 I have tried unsuccessfully to change the format using Column To XML or String To XML nodes. If I use node Column To XML, I obtain this output.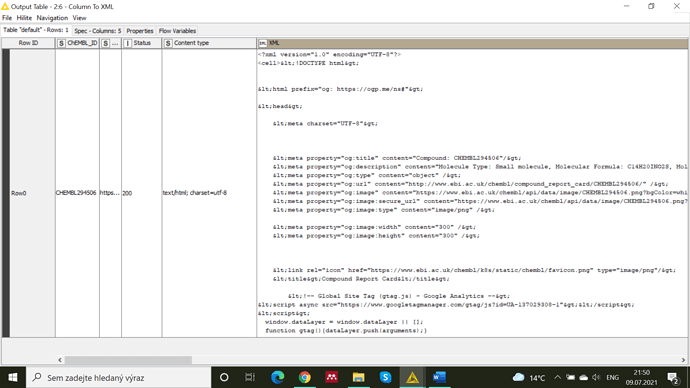 Thanks for your ideas and advice
Thillia