Hello - I have completed the Udemy bootcamp course for Knime. I found some of it helpful. I am a complete beginner (not a programmer or data science student at all) so I think it's not exactly at a beginner level (in my opinion) still a good starting point because my questions may be more "articulate" now.
I'm behind a proxy so some links/resources I won't be able to review at work but i will do so at home.
Data Access question - trying to piece info and use the correct terminology:
We have a work server. I have an accounting application called quickbooks on my desktop that reads the file on the server.
can Knime access the data in this application? How?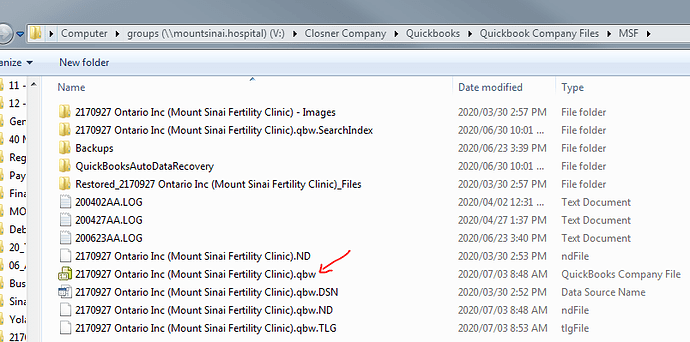 Data mining question
I am working on the data mining activities in the udemy course. I'm missing understanding the "why" component to a lot of the explanations.
For example, for partitioning - why do I set the relative value to 80%? what is the benefit of this? why not 90%? why do I use stratified sampling as opposed to draw randomly? the whys weren't explained clearly in the online course. I have even more questions but that would just fill up the entire post. It was so technical, I think my mind blew up. Can someone point me to an even more basic thread or resource?