Hi
I'm having a problem with components and generic java script view or input widgts.
I have a main workflow with a component (Component of Mainworkflow).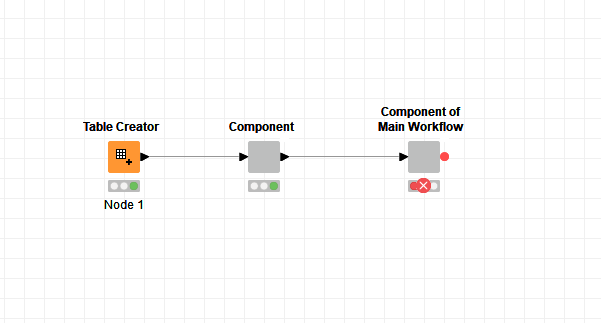 There are two more components in this component. One input component (widget, GSView etc for user input) and one for data processing.


If I execute the component in the main workflow (execute and open views) then the input component is executed with the default values ​​and also the data processing component with the default values ​​of the input component.
Can that be prevented? So that the input component is not executed with default values and wait for user input?
Thnaks for help