Hi!
How can I share the report I made with BIRT via HTML?
I know I can share it via .pdf and .pptx without problems but I kind of like the formatting of HTML more.
The problem is, when I download the HTML, the text I wrote is ok but the graphs I made (within BIRT) show the next error: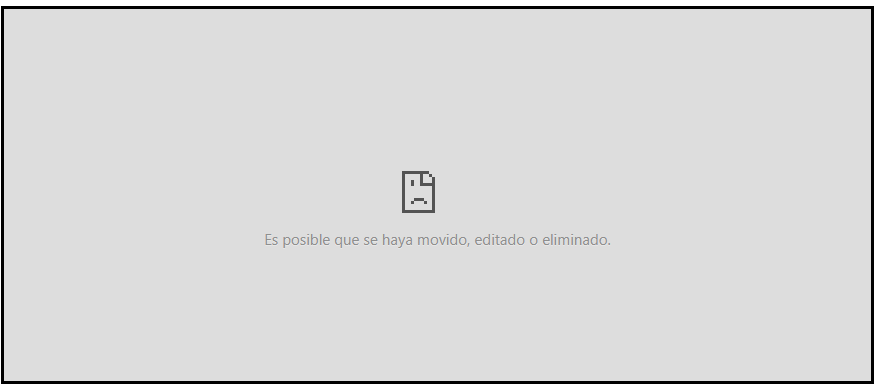 Is there a solution or I must use .pdf or .pptx if I want to share the full report?
Cheers,