Hello team,
Evening.
So I am trying to use Google Drive in our company to download / update / upload excel files.
I used Google Authentication, Google Drive node as shown below. For the time being, I have saved my authentication in the "Node" as shown below…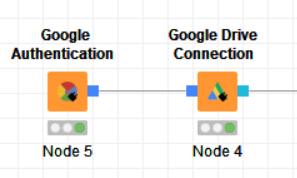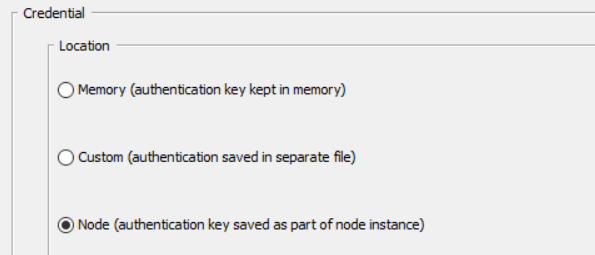 Then I download one template excel file from Drive to temporarily created folder and connect to database , run query and update that excel template.




Once updated, I am putting back on Drive at another location for client to use.
This entire process works fine on my local desktop.
Once I put this on server ( with reset workflow ) and scheduled it to run after 10 minutes to test, I get error on the "Download" node saying the "Connection Timed Out" because the "Drive is not connected".
How do I make this such as, this works normally / automatically ? Am I missing something ?
My server admin has said that I may have some issues later on with saving credentials in "Node" but I atleast want to make it work.
Any one else encountered this kind of error?
Thank you for helping me…
SS