Dear friends,
I'm playing with a heatmap and try to implement it as a part of my regular reports.
I'm OK with the workflow processing the data, but I failed trying to customize the view with CSS.
Some changes I could implement but I can't figure out how to change the angle of names of columns, size and font of row names.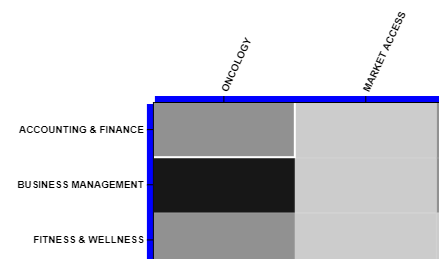 Can you please help me if you have a minute.
Have a great day!
Dmitry