Hi!
I'm wondering if any of you would know how to do the following?
I have this "Table 1" which indicates a between range of dates and a "Result" column.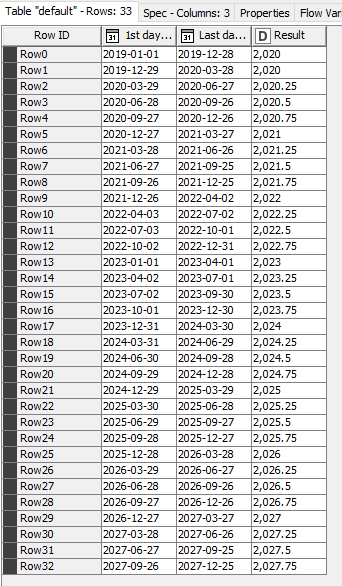 And I also have this "Table 2" which is my main data.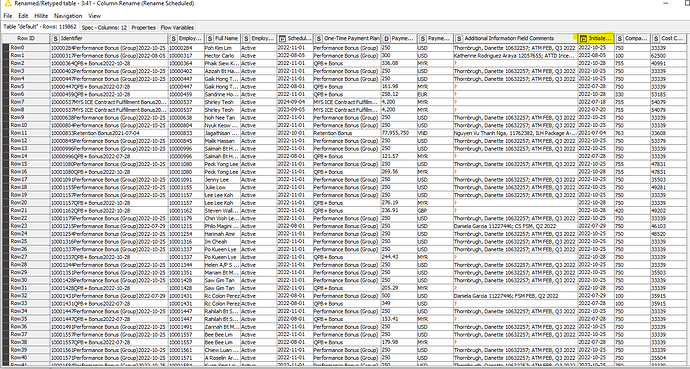 I need to find a way to include a new column in my "Table 2" with the "Result" value column in table 1 depending on which range of dates each row belongs to taking as a reference the "Initiated Date" column.
.
Thanks!