Hi Team,
I am trying to achieve Line Plot using more than two columns. When i use one column on X-axis and the others on Y-axis.
It is taking proper data of first column which i have chosen on X-axis. But the same is not happening with the other columns with respect to Y-axis. The data which is present in the table column is not showing on Y-axis.
Also, the multiple lines which are plotting are overlapping/overwriting. I have referred the example given. (02_Example_for_JS_Line_Plot_Basic)
But left with no solution. I am trying hard since so many days.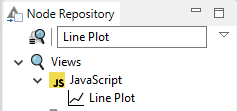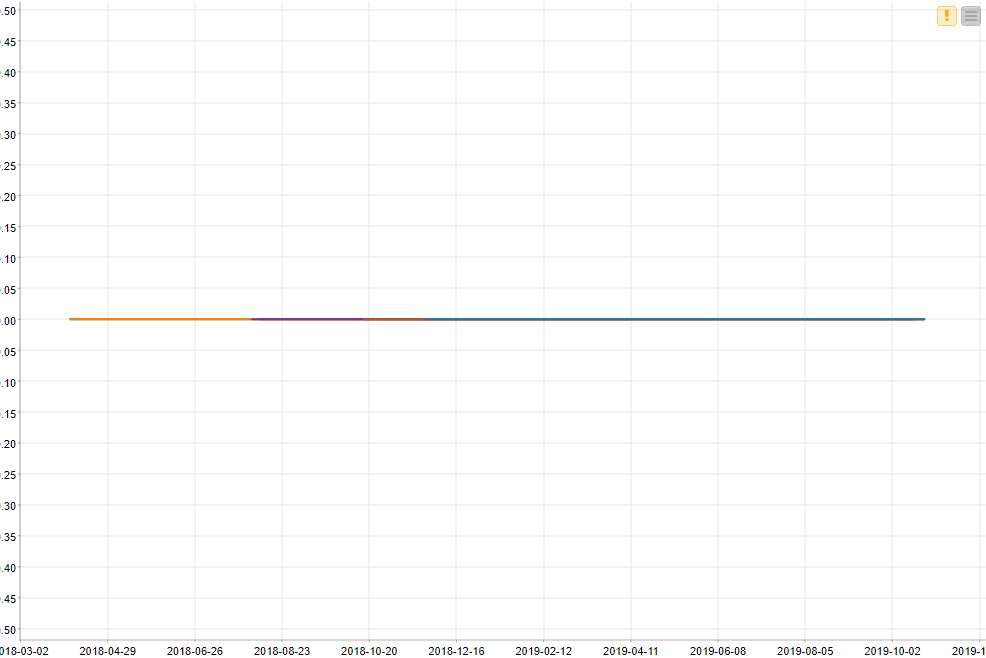 Please Help. Thanks in Advance.