Good evening,
I have to pcroceed XML files. I found a topic in the forum where the XML file was converted to JSON with XML to JSON Node.with JSON Path Node I can extract my data of interest for one file. In this case for example the data ist in JSON array $['VehicleReport']['ComponentList']['Component'][43]['…']. No I want to read in several files. My problem is, that the "[43]" index is dynamic so my data could be in index [39] or [67]…
I have a keyword that is on the top level of the nested JSON array. So my questions are
How can I search for the keyword in a JSON table an extract the index of the array?
How can I use this index my workflow found in JSON Path Node to extract my arrays I'm interested in?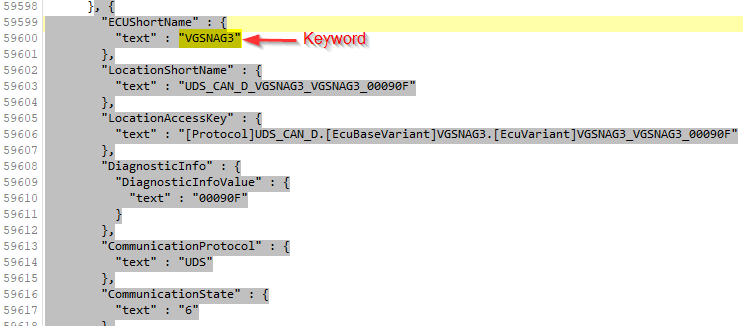 Have anyone an idea?
Greetings,
Brotfahrer