Hi all,
I need help writing a Google Sheet using the Google Sheet Writer Node.
I am using the exact set up as in this thread and successfully reading the original sheet and adding some extra analysis in KNIME. Now, I want to take this output and write it to a new sheet in my personal account, but because this is a Service Account, I am being asked to request access from the Service Account to which the sheet was written to: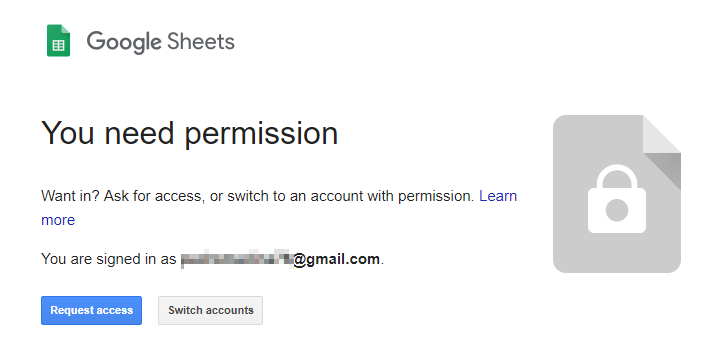 How can I write the sheet to my private account instead and not the service account? Or, alternatively, how can I grant access from the service account?
@oole would you happen to know?
Thank you!