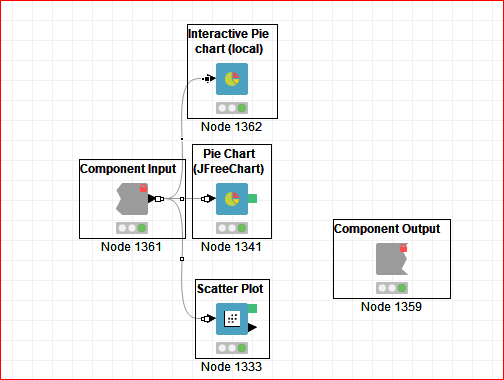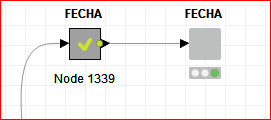 No puedo visualizar gráfico Pie Chart en nodo component (Interactive View). Favor alguna ayuda…soy novato en Knime.
Saludos
Gracias por la respuesta Ivan. Lo que pasa, que internamente en el nodo Component visualizo los gráficos en forma individual. Es decir, el Scatter Plot y el Pie Chart. Pero, cuando quiero ver un Dashboard organizado veo solamente el Scatter Plot y también en el menú interactve View:FECHA…No puedo ver el Pie Chart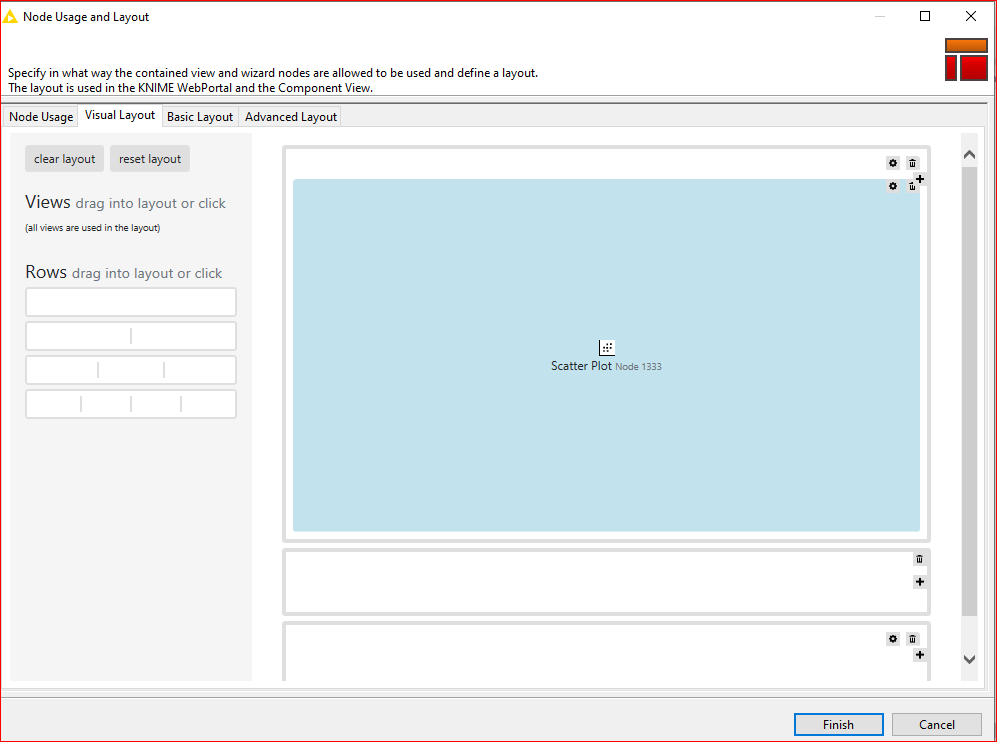 Saludos
Creo que lo que Ivan quieres decir es que los nodos PieCharts arriba son 'Swing' o 'JFreeChart'. Hay que cambialo por un nodo JavaScript como Pie/Donut Chart si queres velo junto con el Scatter Plot (este es tanbién JS).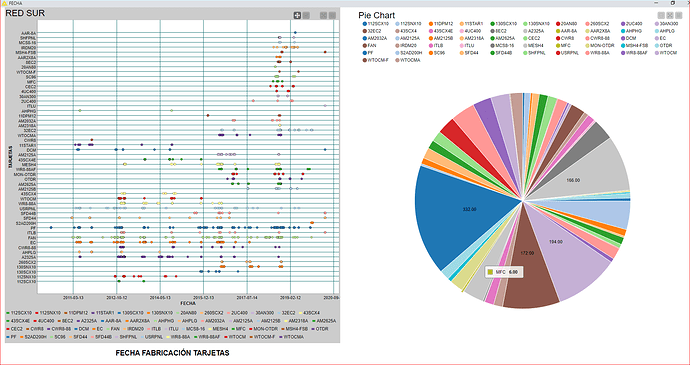 Fantástico, resultó. Agradecido
Aprovecho de realizar otra consulta ¿Como puedo cambiar en el eje X los textos de nombres de las tarjetas en forma diagonal en un Gráfico Bar Chart?. He probado distintas configuraciones, he utilizado el node CSS Editor y no me resulta: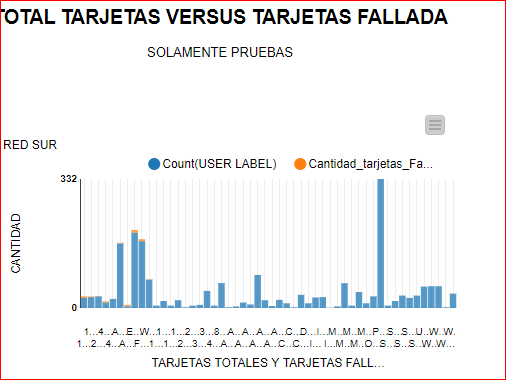 Saludos
Hello @scesped,
are you asking about labels? Here is topic that might help you rotate them:
Br,
Ivan
This topic was automatically closed 7 days after the last reply. New replies are no longer allowed.