Hello all,
I need to build a flow were I can read multiple excel files and extract information from certain cells and write it on specific columns
I attached the next picture: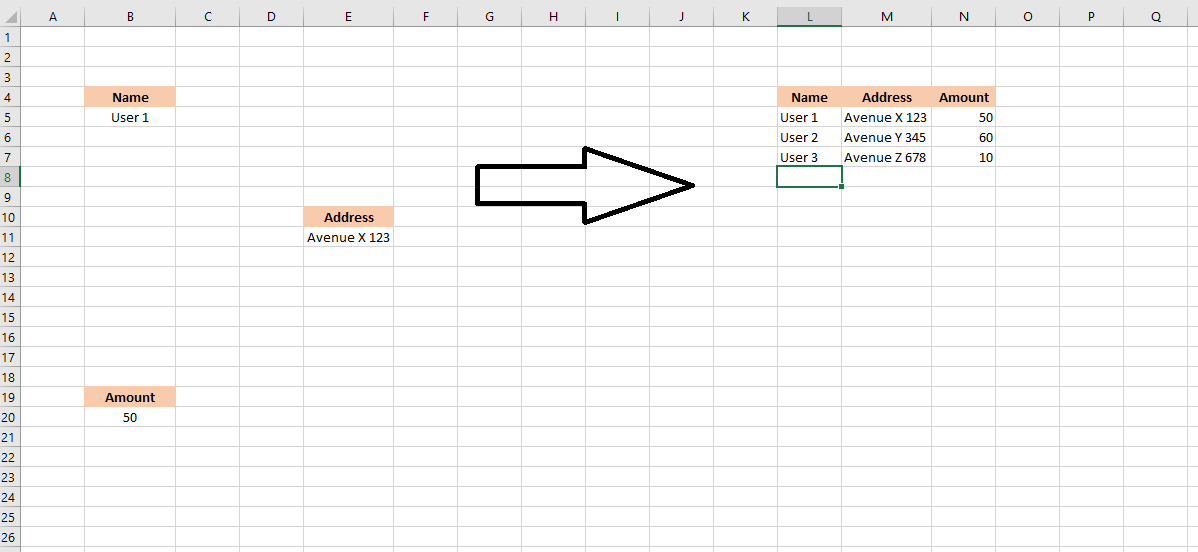 So each file is going to contain infor in differents cells and sheets, I need to extract that info and write it in another table.
And run this flow for each file.
Thanks for the help!