I've done something wrong…Each time I run a KNIME linear regression I get wildly different R2 and MSE results using the exact same data. All I am doing is disconnecting the data node, then reattaching it–with zero changes to the data or the regression–and each time I get very different results.
The same thing happens with KNIME Random Forest, H20 Random Forest, and H20 Gradient Boosting.
The data set is small, but I pared down the variables using the Correlation Filter and Low Variance Filter.
I stumbled on this occurrence as I was testing different models for the best outcomes on this data–but when the target moves every time that's not possible.
Thanks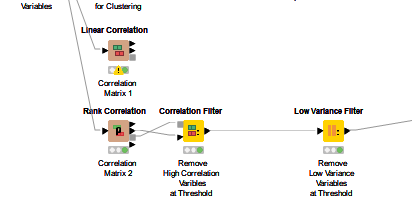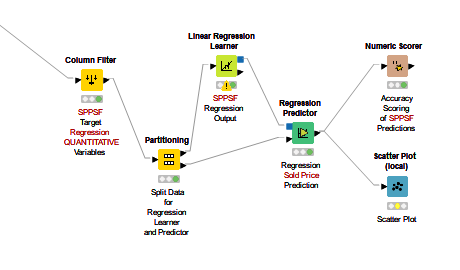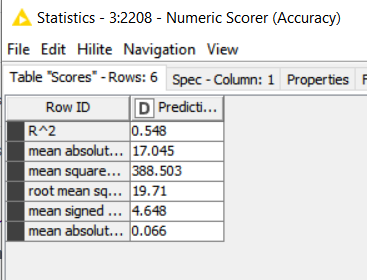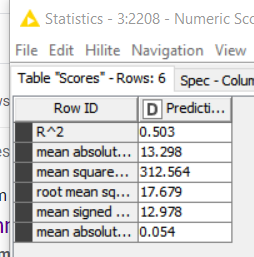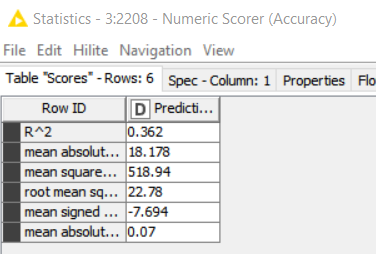 data set.xlsx (8.5 KB)