I have the same problem already discussed in a previous post:
Unfortunately, the issue was not really fixed here.
No matter in which format I want to create a preview or the final report, I get the following error message: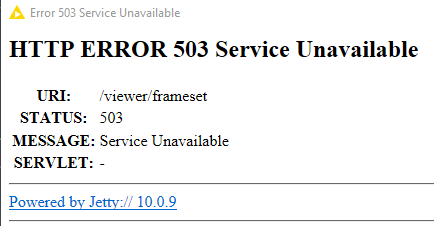 I tried to put the actual IP adress of my local machine in the preferences but this had no influence.
Deactivating the firewall wasn't a solution either.
Best
Christoph