Hi everyone,
Hope your weekend is going well. I am setting up GET Requests with Parallel Chunk Start and End and my test run last night errored out with timeout after 4 hours. I am now trying to set up Try (Data Ports) and Catch Errors (Data Ports). I searched around and found these resources.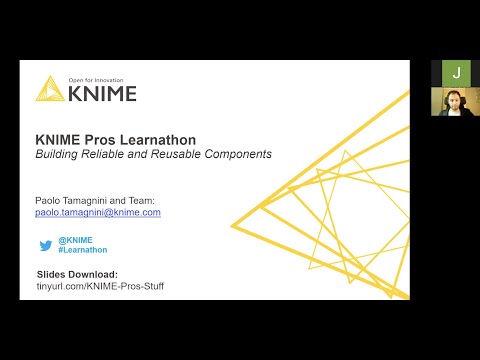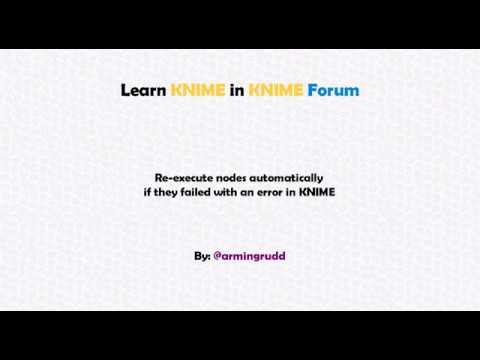 What I am struggling is how to use Catch Error (Data Ports) to retry GET Request for that errored row for several times then logs the error and move on to the next one. And ideally I want to capture that error data table and email it to myself so that I can inspect those particular GET Requests that errored out. Maybe the resources I'm enquiring about no longer exists, then I can remove it from the source list. Google API I'm calling showed as much as 10% error rate, wow.
Mr. @armingrudd had this and it looks close but slightly different because I need to move to the next one.
EDIT: OK, I can use Variable to Table Column to the error output port to capture errors in a table? Then do I put those rows back into the loop??
Thank you very much and hope your weekend is going well.
By the way, this is where I started…